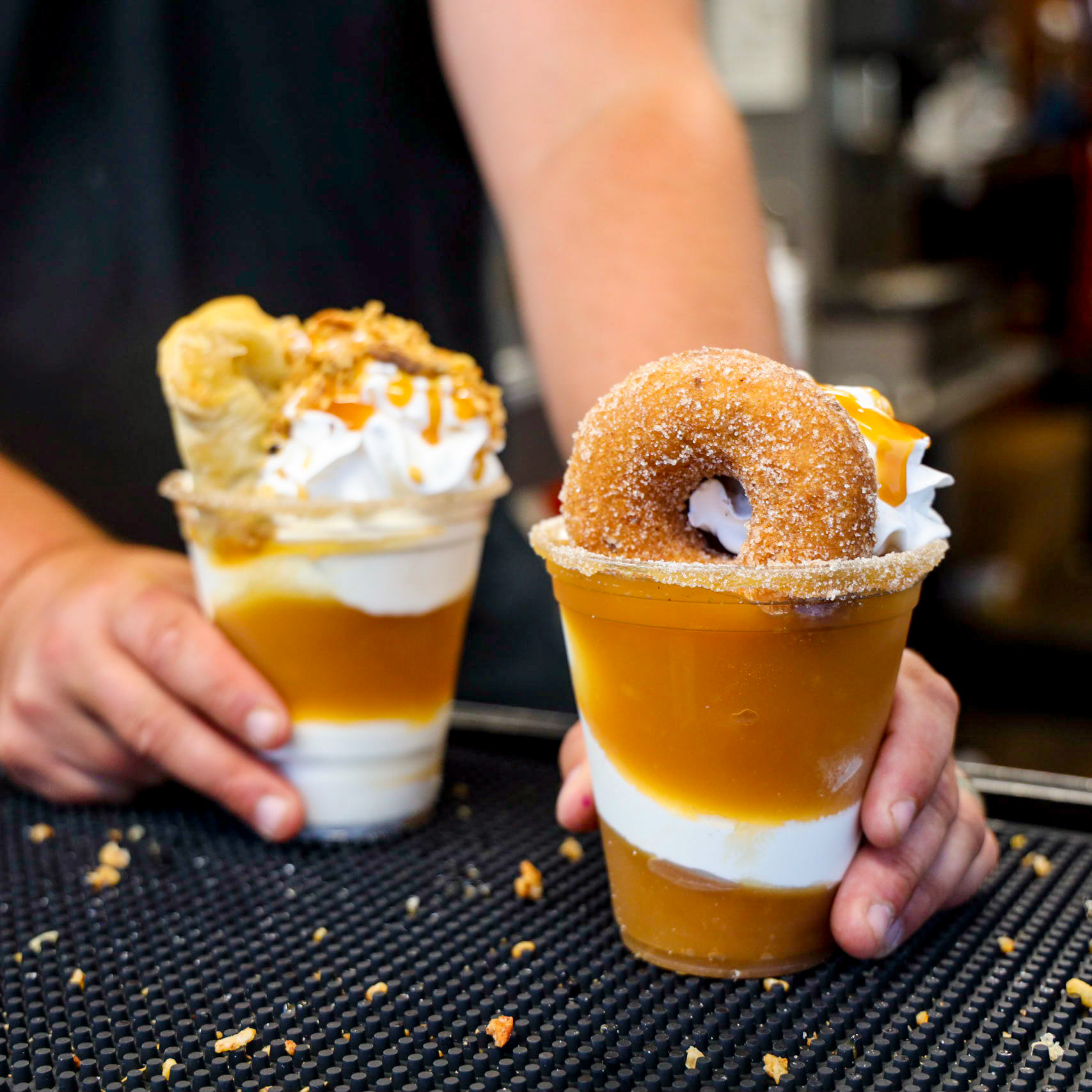 **Capturing Excellence: Elevate Your Business with Professional Photography**
Are you a small business owner, a skilled craftsman, or an artisan dedicated to your craft? In a world where visual storytelling is paramount, it's essential to showcase your work in the best light possible. That's where we come in - a team of dedicated Professional Photographers passionate about helping businesses like yours shine.
**Unveiling Your Craftsmanship: Our Services**
At Bitfox Visual, we understand the heart and soul that goes into every product, every creation, and every detail of your business. Our mission is to partner with you to capture the essence of your hard work and bring it to the forefront. Here's what we offer:
1. **Job Shadow Sessions:** Our 3-hour job shadow sessions are designed to encapsulate your workflow candidly. From behind-the-scenes shots that reflect your dedication to the process, to those candid moments that truly show your passion, we're there to capture it all. The result? A collection of images that not only depict your craftsmanship but also the journey that goes into creating it.
2. **Pack Shots for Products and Menus:** The devil is in the details, and when it comes to products and menus, every detail matters. Our pack shots are meticulously crafted to highlight the uniqueness of your offerings. Whether it's a new product line or a revamped menu, we ensure your audience gets a vivid glimpse of what you have to offer.
3. **Informational Videos:** In a world where video content reigns supreme, informational videos can be your gateway to connecting with your audience on a deeper level. We create captivating videos that tell your story, explain your process, and showcase the expertise behind your brand.
4. **Compelling Commercials:** Let your business take the center stage with our professionally produced commercials. These dynamic visual pieces are tailor-made to leave a lasting impression, fostering brand recognition and customer engagement.
5. **Online Ads:** In the age of digital marketing, online ads are your key to reaching a broader audience. Our online ad services are designed to create visually appealing and strategically targeted ads that resonate with your potential customers.
**Investing in Excellence: Our Pricing**
We understand that every penny counts for small businesses, which is why we offer transparent pricing. Our 3-hour job shadow sessions, complete with workflow candids, come at a fixed rate of
$350
. We believe that this investment is a testament to the value that high-quality photography brings to your brand, showcasing your work in a way that truly stands out.
**Let's Create Together**
At Bitfox Visual, we're not just photographers – we're storytellers who believe in the power of visual narratives. Let us help you share your passion, expertise, and dedication with the world. Whether you're a small business owner, a skilled craftsman, or an artisan, our lens is focused on capturing the essence of your work. Let's collaborate to elevate your brand through the art of photography.
Ready to take your business to the next level? Contact us at 989-372-1103 to discuss how we can bring your vision to life.
*Capture the Craft. Frame the Story.*