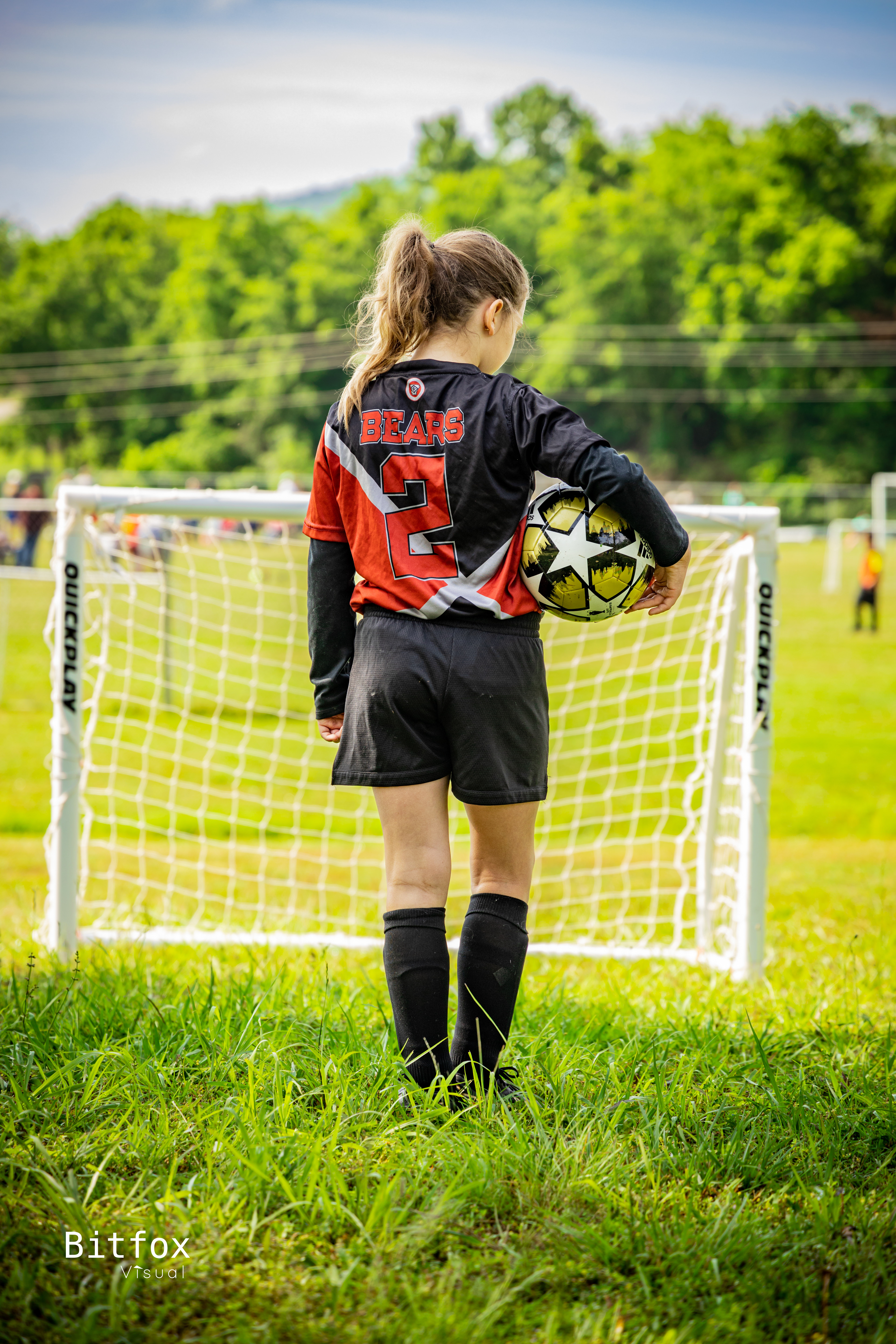 Senior Photo Session Special! (until May 31st)
Normally valued at

$443

, but we're offering it for just

$325

(with scheduled booking)! 
8 basic edits to enhance your natural beauty - 2 glamor shots for that extra touch of elegance 
 (12) wallet photos (6) 4x6 prints (3) 5x7 prints (1) 8x12 print (25) 
Custom Graduation Invitations to share your special day with loved ones! 
 Plus, receive a photo memory book with FREE image scanning! 
Class/Team Photo Sessions for 2023:
12 - Wallets, 4 - 4x6, 3 - 5x7, 1 - 8x10 (Class/Team), 1 - 8x10 (Solo), 4 Bonuses
4 - Wallets, 3 - 4x6, 1 - 5x7, 1 - 8x10 (Class/Team), 3 Bonuses
8 - Wallets, 2 - 4x6, 1 - 5x7 (Team/Class), 1 Bonus
4 - Wallets, 1 - 5x7 (Team/Class), 1 Bonus
1- Magazine Cover (Sports)