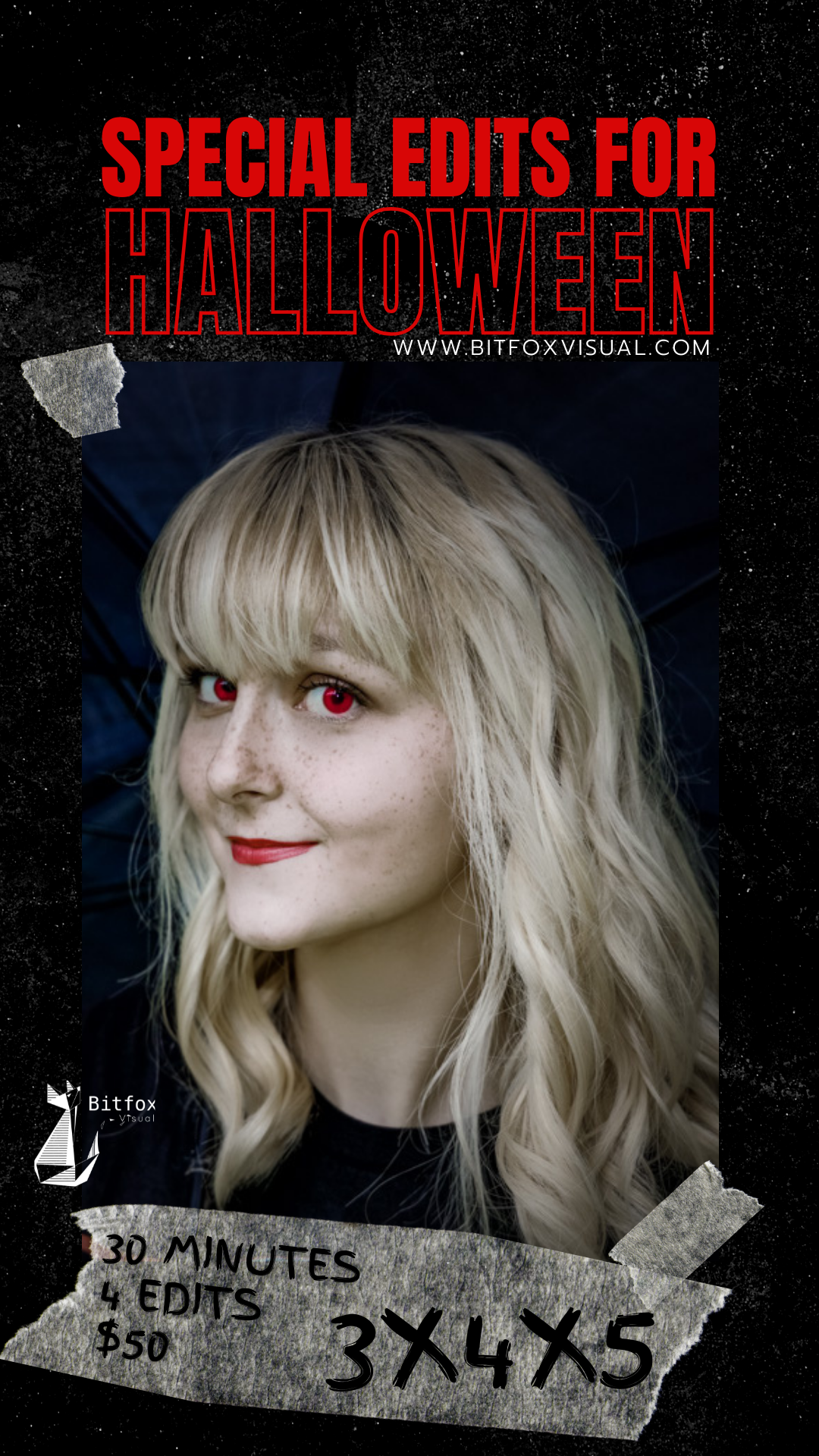 Looking to get 4 great shots for a great deal? GREAT!
You've come to the right place. A few times a month will send out an email with a specific time and location where we'll be setting up for photo shoots that day. We try to look for high-quality locations that will turn out great pictures. When you see a location that you like, just respond to the link in the email selecting the date and time you'd like to book.
3x4x5 sessions are limited. And we generally only stay at locations for a few hours.
If you like to be notified of our next pop-up sessions, join the mailing list right now.
Want to set up your own 3x4x5 session?
If you have a location, and a specific day you'd like to set up, all you have to do is bring along enough friends to fill in a 4-Hour time slot. You'll get extra photos out of the deal as long as we can book the entire 4-Hour slot.
Sessions are 30 minutes, so if you've got seven friends who are willing to book a slot, we can get your session booked right now. Just fill out the form below with as much detail as possible and will contact you as soon as we can, and we'll be on our way to GREATNESS. 
Got Questions? Please email us with the information below and we'll get back to you as soon as we can.

**IMPORTANT**
Please fill out the form ahead of time so that we can confirm your spot with you. We cannot guarantee slots that have not yet been confirmed. Thanks.
Thank you! We will contact you about scheduling your photoshoot as soon as we can.